Key Features
"The variety of sites that can be leveraged makes the tool very valuable."
- Ray Robidoux, Past President, NETGEAR
Deep Exec Database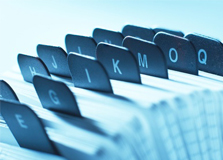 PlugMeIn enables you to search for contacts using the largest, most current executive database available.

Web Site Booster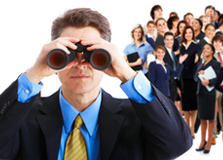 Our system knows what company website you're viewing and quickly matches all contacts associated.

Social Site Booster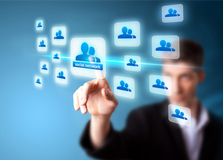 You no longer have to have an account, or send a friend/link request, in order to get in touch with someone.

Directory Booster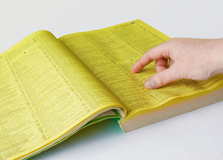 View "found" contacts instantly while your searching any data directory sites such as Hoovers or Yellow Pages.

Email Booster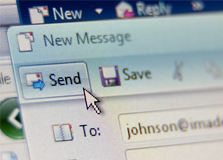 PlugMeIn also works in the background of your email application to find associated contact information. It works in all email systems (Outlook, Gmail, Yahoo!, etc.)

CRM Booster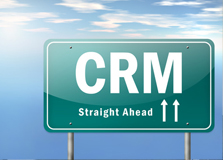 Find more prospects within the same company as your existing contacts - then sync them...no more manually enter them into your CRM.

Peer Auto-Finder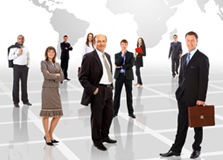 PlugMeIn's Peer Finder automation technology enables you to instantly access "peers" to your selected prospects based on matching title or industry.

List Auto-Builder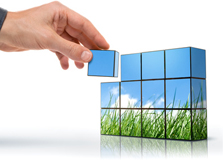 With PlugMeIn's Look-Up feature, you can search for new contacts by company name, contact name, email - or build a custom list by title, size or industry.

Email Blaster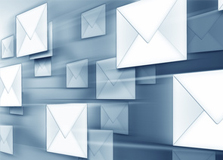 PlugMeIn automatically personalizes, merges and sends email to anyone (or all) in your list!

Trade Old Contacts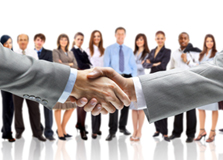 Upload your contacts and receive a free contact download credit for every contact you give us.

Deep Prospect Insight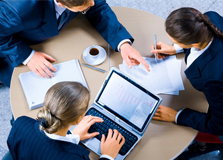 PlugMeIn provides important details on your individual prospects, including blogs, images, news stories, location and videos.