CLIENTS WE HAVE SERVED
HiringSpring has excelled in a new era of hiring practices by taking the labor-intensive work off of our clients for a lower cost than by traditional means. Most of our clients are well-known companies in the marketplace.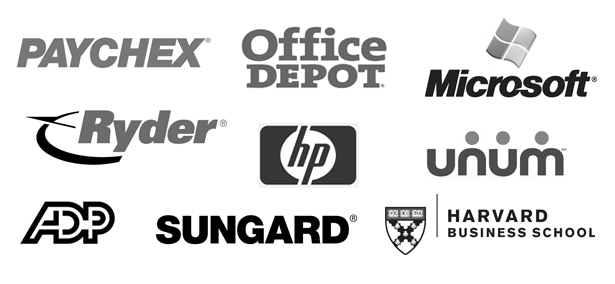 MOST COMMON POSITIONS WE PLACE
Here are the top 12 most common areas where we recruit Managers, VPs and Directors.
Engineering
Finance
HR (Recruitment, Benefits, Ops & Training)
IT
Logistics & Supply Chain
Marketing & Sales
Operations
Product Development
PR & Communications
Procurement
Quality Management
Risk Management & Safety