Advantages
1. Less Prospect Hassle
2. Deep Sales Insight
3. Sales Performance Reports
4. Accessible From Anywhere
5. Auto Scheduler
---
2) Powerful Sales Insight from Fun, Interactive Voting.
Turn cold calls into warm calls. GoPresent makes feedback a fun, interactive game for the participants. Our voting tool helps sales professionals gain valuable sales insight during and after the presentation.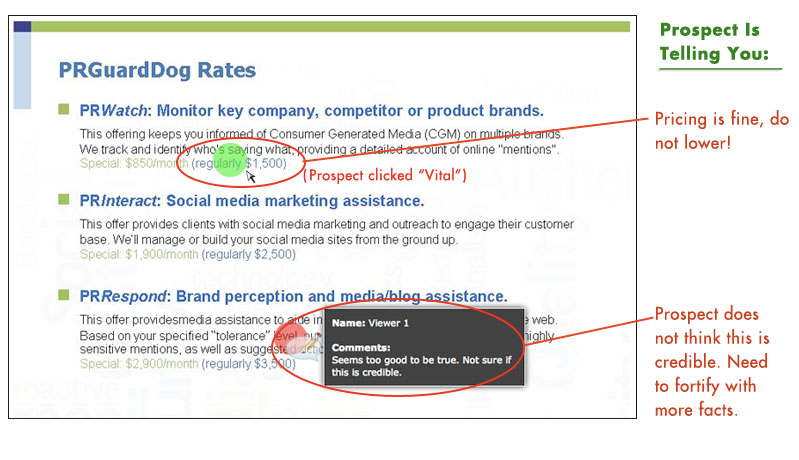 Gain Insight Into Prospects' Purchasing Decisions
Immediate feedback gives you valuable insight into your prospect's priorities and what to focus on in order to close the sale.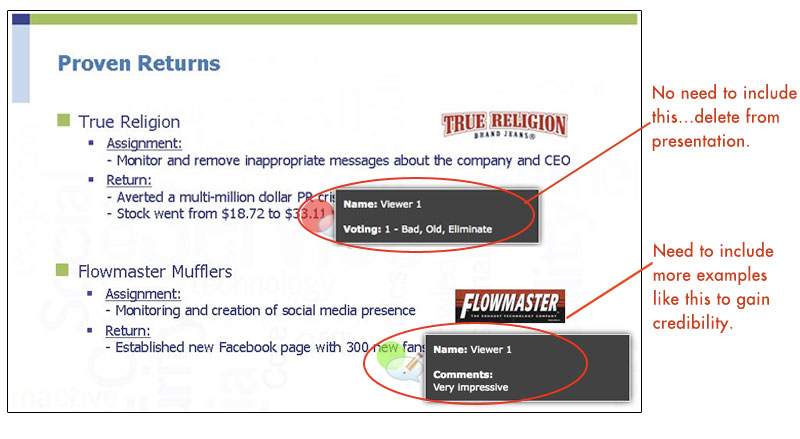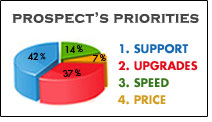 Now What Do We Know?
What the prospect's priorities are.
How to follow-up with prospect to close the sale.
How to improve the presentation to increase close ratio.
Insight into what key points should be expanded on.
Valuable feedback for entire sales team to improve pitch.